Kia Ora.
Welcome to the home of Pure New Zealand Protein Powders and High Strength Nutrition.
Proudly Aotearoa, trusted since 2003.
Strength And Health Begins Here
Thanks for the prompt shipping! Just had my first shake, really pleased with it. Especially with the ingredients being free from artificial flavours etc. Thanks!
Rugs
I'm new to your products and really enjoying them. Great communication and fast shipping, you're putting on a great service. Thank you! I've recommended your website to people at my gym. Cheers.
Daniel
Have lost 8kg in eight weeks. General wellbeing off the chart, not felt this good in 10 years. Your supplements together with some exercise fantastic.
Theron
Thanks as always. The supplements arrived yesterday. I've never tried a dairy free protein powder before, but I have to say, that Supreme Pea Protein is really quite good.
Edward
It's been about two weeks now, and honestly I'm not sure if it's a placebo but I'm pretty certain these pills have improved my concentration 3 fold. I'd highly recommend this product!
Hamish
Love that your products don't have any added bad things in them! :)
Emma
Hope you are having a great week so far. The training has been going well and getting really good results using this protein. Keep the good work going. Cheers.
Pete
The pea protein is nice and so smooth. I had it with unsweetened almond milk, banana and coconut cream, very subtle taste :-)
Megan
Thanks for the fantastic service and products again this year :) Loving the chocolate brownie whey protein, and the stevia powder for sugar-free baking :)
Michelle
I noticed the results from my last order (first time I've tried Creatine), so am back for more. Cheers for the great service.
Matt
Love your protein powder thank you – so pleased to have found it and super service too.
Donna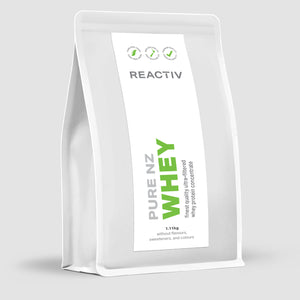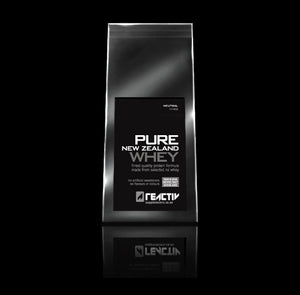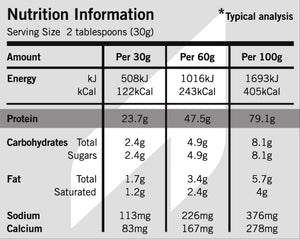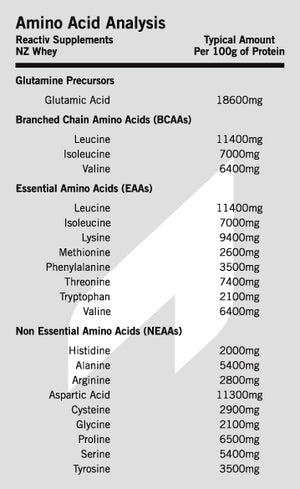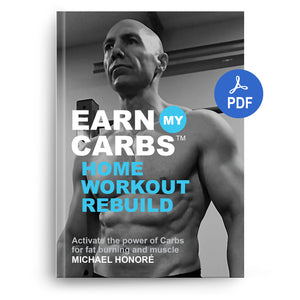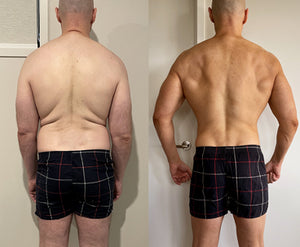 Mike's Home Based Transformation Plan
• Burn fat and support lean muscle
• Learn Mike's Diet and Workout method
• Order now for instant download
We are Ministry For Primary Industries registered dairy exporters.
Our products are made to conform to international GMP (Good Manufacturing Practices).
To ensure safety, HACCP methods are used in all steps of production.